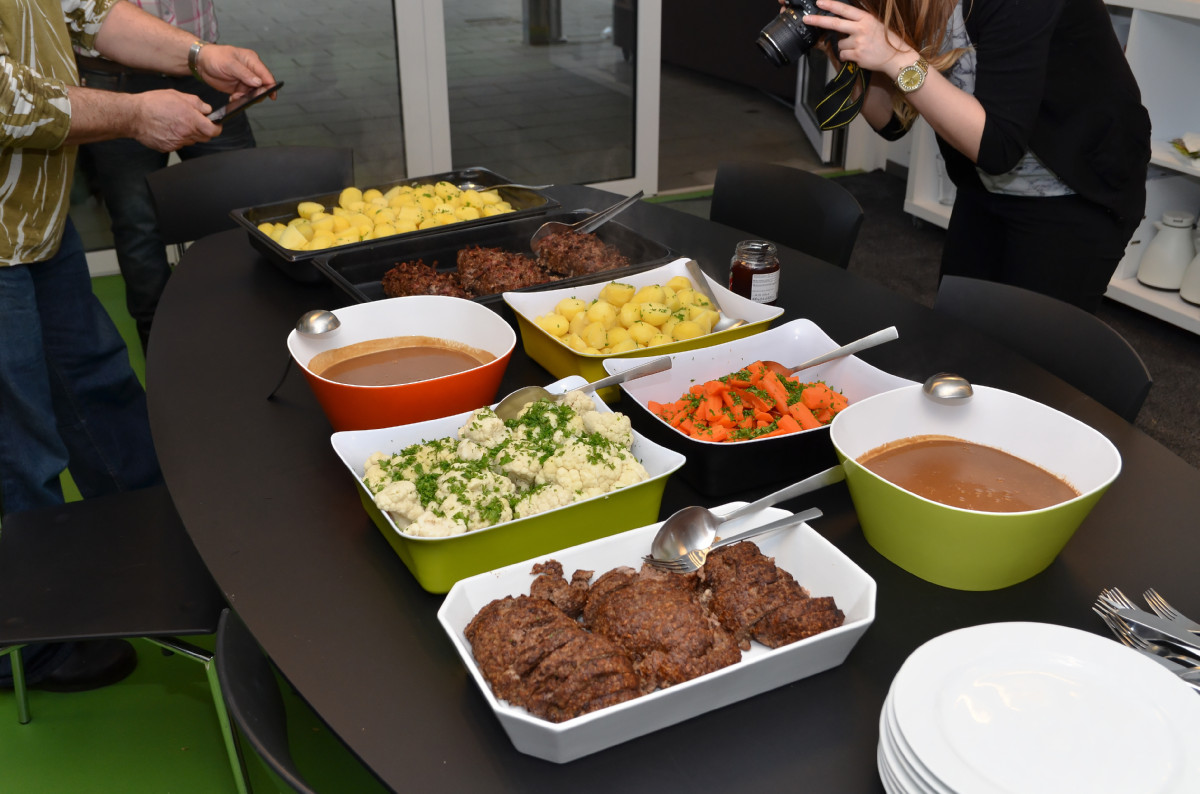 W dniach 10 i 11 kwietnia duża grupa członków naszego stowarzyszenie uczestniczyła w spotkaniu partnerów w projekcie Taste Different, spotkanie odbywało się w duńskim, słynącym z klocków LEGO, mieście Vejle.
Agenda spotkania została ułożona w taki sposób, iż prace typowo projektowe przeplatały się z warsztatami przygotowanymi przez gospodarzy spotkania oraz ze spotkaniami z przedstawicielami grupy docelowej projektu w Danii. Najprzyjemniejszym momentem był warsztat dotyczący przypraw pochodzących z różnych krajów. Uczestnicy kosztowali specjalne próbki pokarmów i mieli odgadnąć jakie przyprawy zostały użyte do ich przygotowania. Następnie wymieniali się spostrzeżeniami i wiedzą na temat przypraw używanych w ich krajach. Wszyscy byli zgodni, iż tym razem ciężka praca przeplatała się z dobrą zabawą i poznawaniem innych kultur i smaków.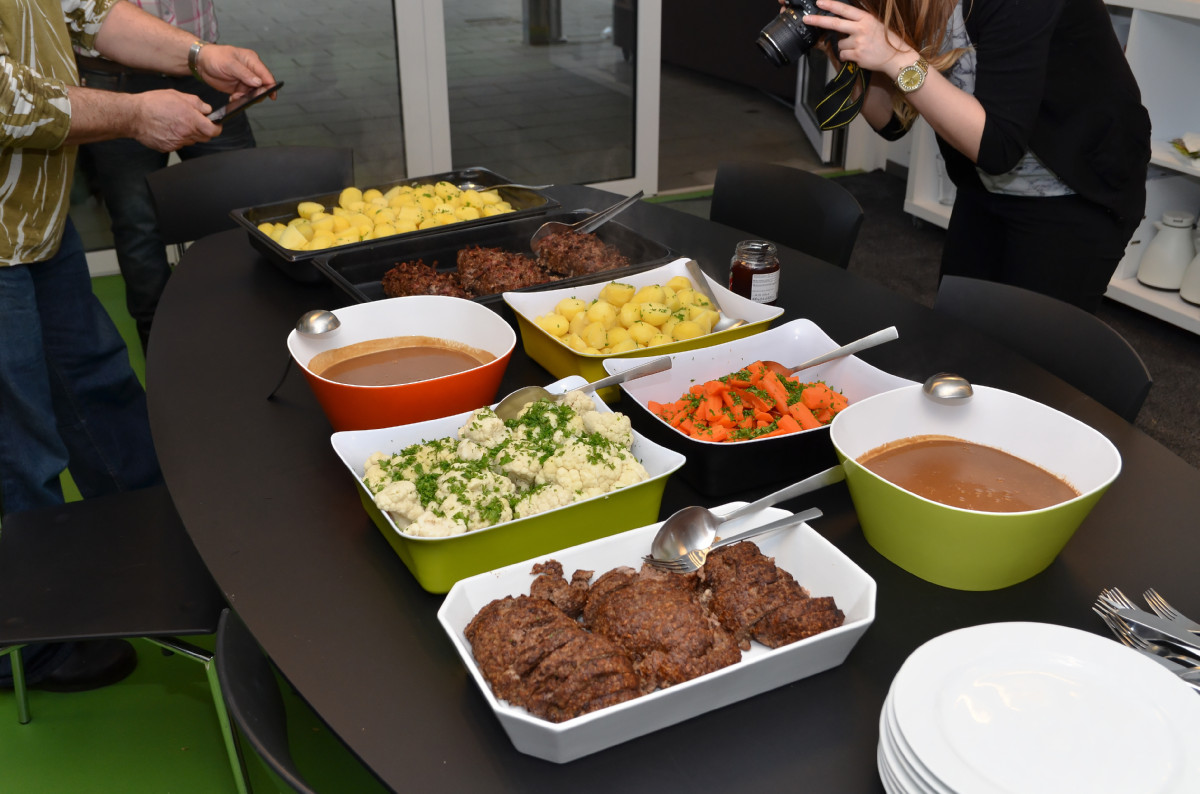 On 10th and 11th April a large group of members of our association participated in the meeting of the project partners Taste Different, a meeting took place in Danish, famous for LEGO town of Vejle.
Agenda of the meeting was arranged in such a way that the work typical for project interspersed with workshops prepared by the hosts of meeting and meetings with representatives of the target group in Denmark. Most enjoyable moment was a workshop concerning the spices from different countries. Participants tasted a sample special foods and have to guess what spices were used to prepare them. Then exchanged insights and knowledge about the spices used in their countries. All agreed that this time the hard work alternated with the fun and learning about other cultures and flavors.
Zainteresowanych zapraszamy na stronę projektu http://tastedifferent.eu oraz na kulinarnego bloga http://blog.tastedifferent.eu.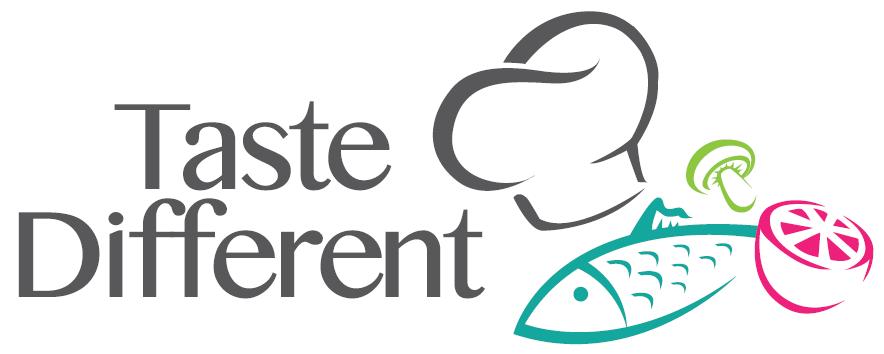 | | |
| --- | --- |
| | Ten projekt został zrealizowany przy wsparciu finansowym Komisji Europejskiej. Projekt lub publikacja odzwierciedlają jedynie stanowisko ich autora i Komisja Europejska nie ponosi odpowiedzialności za umieszczoną w nich zawartość merytoryczną. |
Please visit the project website http://tastedifferent.eu and project blog http://blog.tastedifferent.eu.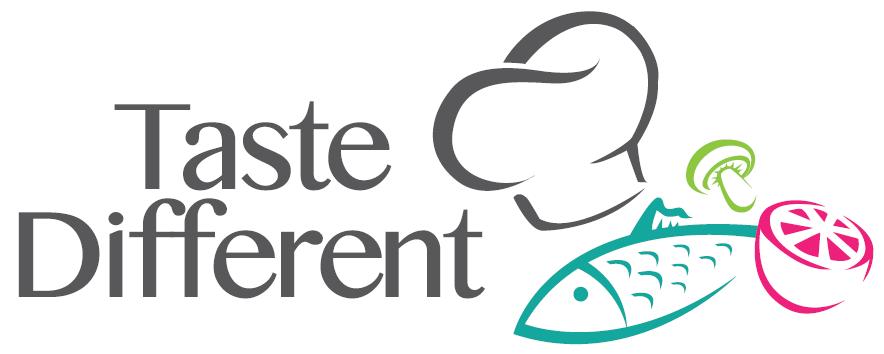 | | |
| --- | --- |
| | This project has been funded with support from the European Commission. This publication [communication] reflects the views only of the author, and the Commission cannot be held responsible for any use which may be made of the information contained therein. |