On 28th June there was another meeting of the partners of the project BRIDGES – Improving work-based learning through employers links.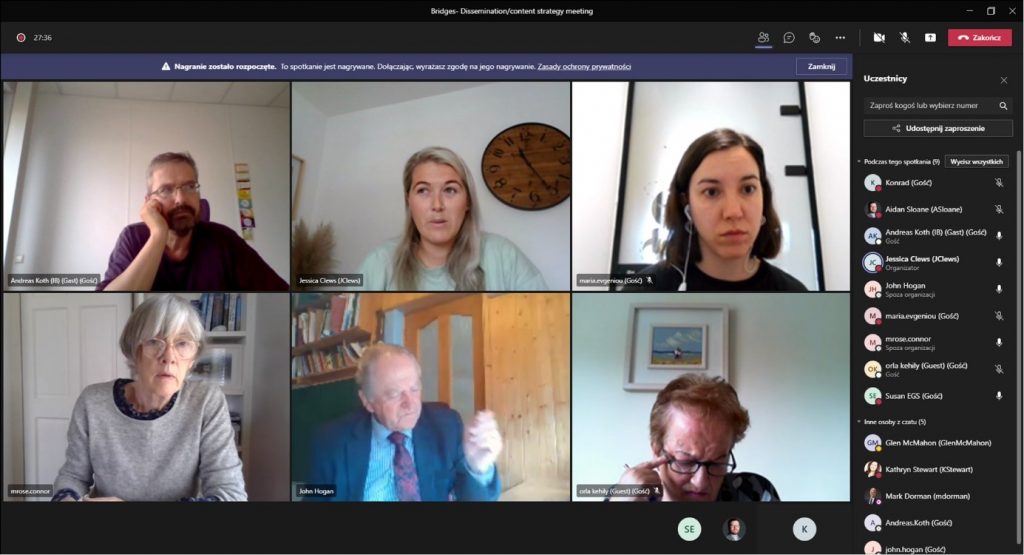 The meeting was attended by representatives of the group dealing with the dissemination of the project and responsible for the strategies of related activities.
Among other things, the partners agreed on a plan of activity in social media, which will allow them to coordinate their work and more effectively engage the target group of the project.
The partners also discussed the publication of forthcoming dissemination materials.
Follow our project on social media:
LinkedIn: https://www.linkedin.com/company/bridges-erasmus-vocational-education-training-project/