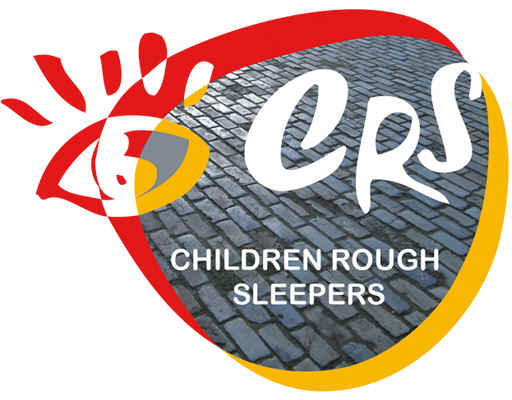 The last meeting in the CRS – Children Rough Sleepers project took place in Lisbon, Portugal on 27th and 28th of November 2014. Partners summarised the work and activities undertaken, taking into account any relevant and existing schemes and approaches towards helping homeless children. Such outlook on the project resulted in exchange of knowledge and experiences gathered throughout the project realisation.
Apart from current activities to be done before the end of the project, an international conference in Brussels was planned to take place on 10th of December 2014.

Project website: http://www.childrenroughsleepers.tk
With financial support from the Daphne III Programme of the European Union.
This publication/material/website has been produced with the financial support of the Daphne III Programme of the European Commission. The contents of this publication are the sole responsibility of CRS consortium and can in no way be taken to reflect the views of the European Commission.