INFORMACJA PRASOWA 28/01/2014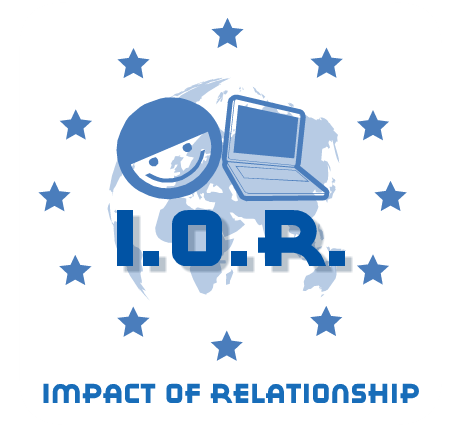 Europejski projekt identyfikuje Dzień Ochrony Danych Osobowych jako szansę na skupienie się na potrzebach młodych ludzi.
Od pierwszego Międzynarodowego Dnia Ochrony Danych Osobowych 28 stycznia jest dedykowany realizacji działań edukacyjnych mających na celu zachęcenie ludzi do ochrony swojej prywatności i danych osobowych podczas korzystania z Internetu, przede wszystkim podczas dokonywania zakupów produktów i usług w sieci.
PRESS RELEASE 28/01/2014
European Project identifies Data Privacy Day as an opportunity to focus on the needs of Young People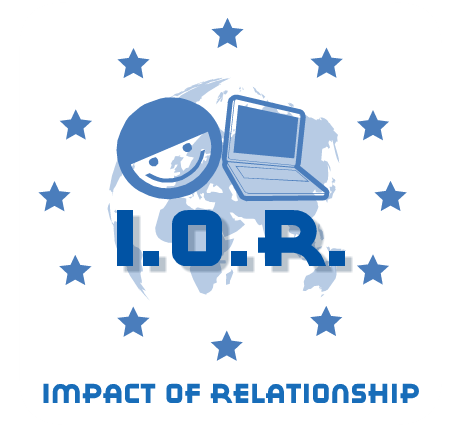 Since the first International Data Privacy Day in 2006, 28 January has been dedicated to the effort of empowering and educating people in the protection of their privacy and personal data whenever surfing or purchasing goods and services on the net.